VBS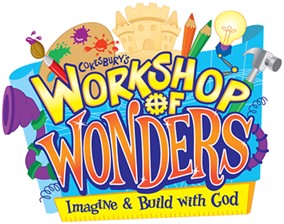 Workshop of Wonders: Imagine and Build with God
Vacation Bible School
A special thank you to all the parents and grandparents for getting the children here each night. And to everyone who helped make our VBS week a success. We really enjoyed having the children with us this year, and we hope we planted a seed of faith in each one of their hearts. In our "Workshop of Wonder" our children built a strong relationship with our Lord and Savior. Thank you again as we continue to be richly blessed by our youth.
-Workshop of Wonders Staff
An additional thank you to all of our Workshop of Wonders volunteers!
Pearl City First United Methodist Church
Vacation Bible School 2021
Ages 3-6th Grade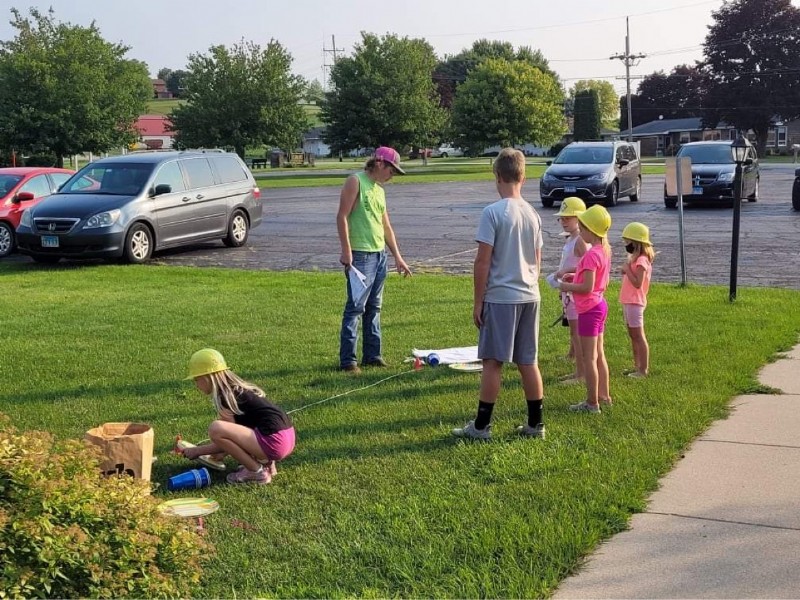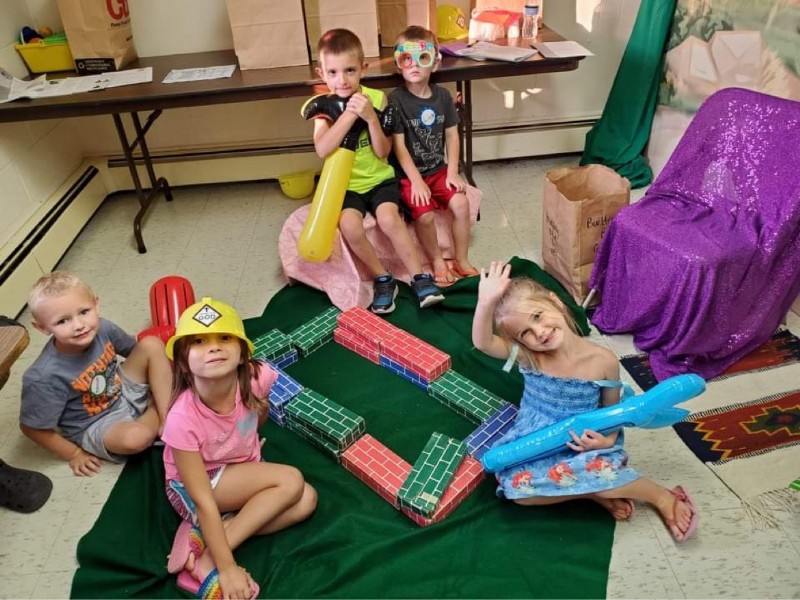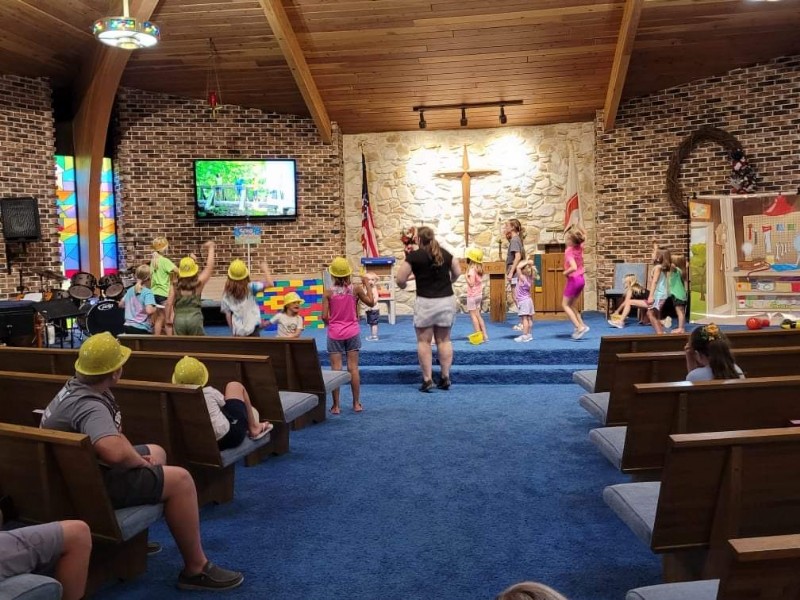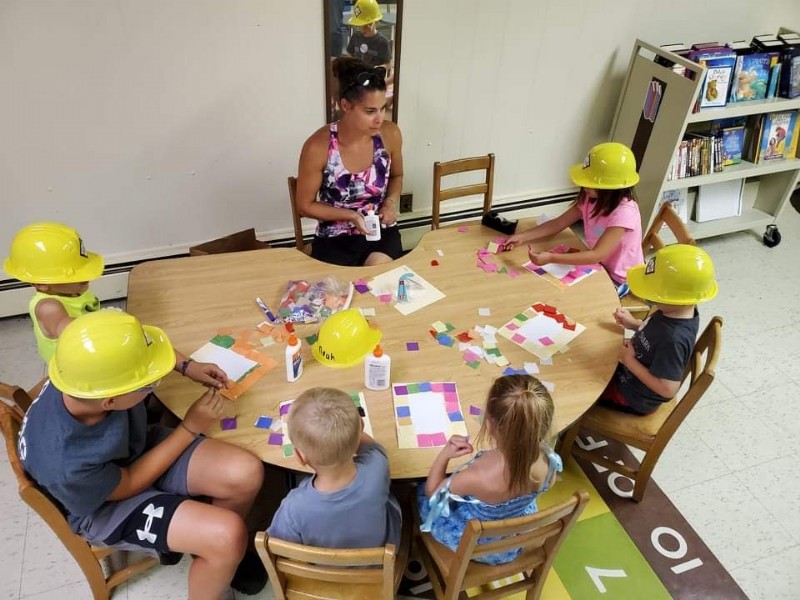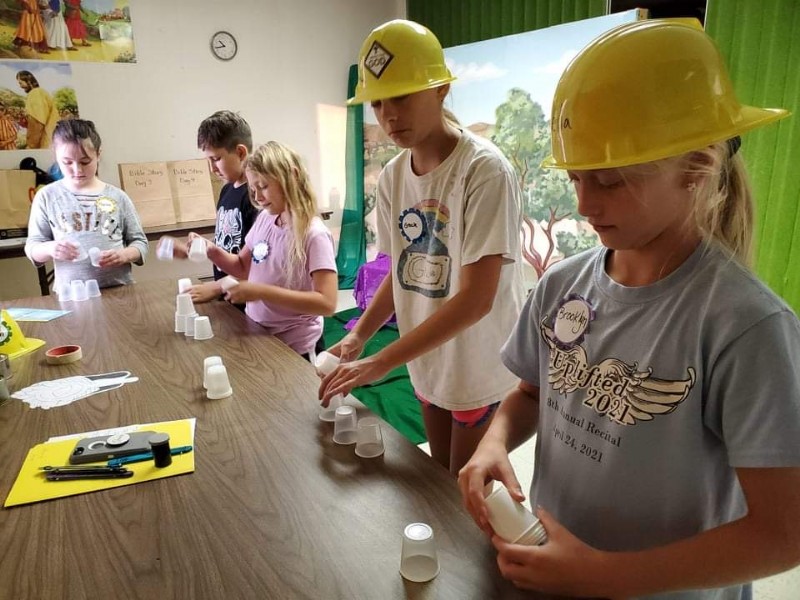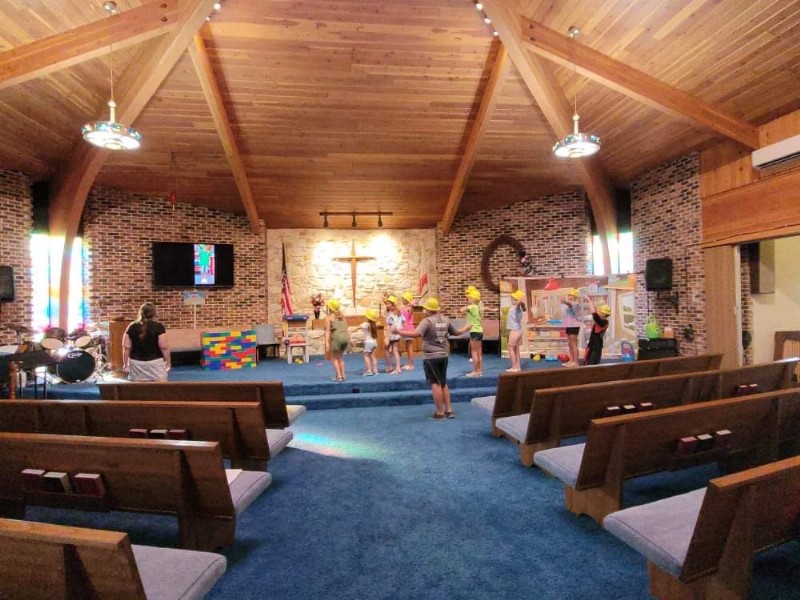 Register on line by clicking the link below:
(There are also be forms on the Narthex table at the church.)
https://secure.netministry.com/gateway/nmc/secureform.asp?forceministryid=84338&formid=8574
---